Frisco Labs
Regular price
$29.95 USD
Sale price
$2.95 USD
Unit price
per
Sale
Sold out
CONE JOINTS - CBD PRE-ROLLED - KING CONE - JOINTS Fire Og

FLAVOR:
PREMIUM PRE-ROLLED CONES - 1500 MG CBD
SERVING SIZE (DOSE): - 750 MG CBD & 750 MG THC - ½ A CONE PER SERVING  
SERVINGS PER CONTAINER: 2 SERVINGS PER CONTAINER 
Frisco Labs PRE-ROLLED CONES is arguably the best way to consume cannabis. This is extremely easy to use, you just have to light it up. These are already rolled for you so all of the hard work of preparing is done already. They are also very convenient to carry with the dub tube casing also helping mask any unpleasant ½ smoked cone smells or  
The PRE-ROLLED cannabis cones are cone-shaped that have a cardboard tip so don't get wet and clogged from use and hold resinous debris from entering your mouth. The PRE-ROLLED cones have the shape of a baseball bat being thicker on the tip to hold extra cannabis.  
PRE-ROLLED cones take all the worry about having a poorly rolled joint and how much you are consuming. So you can say goodbye to uneven burning and harsh chemical tastes. All of Frisco Lab's cones are premeasured and dosed to perfection. 
PRE-ROLLED cones are ideal for any smoker beginner, intermediate, or advanced user. 
1500 MG PRE-ROLLED - KING CONE - JOINTS
PRE-ROLLED IN A XL KING CONE 
CONE JOINTS
ORGANIC HEMP PAPER
PACKED WITH FRESH NUGS.
DISCREET AND DISPOSABLE.
EXCELLENT STORAGE CONTAINER FOR PRESERVING THE PRODUCT.
FRISCO TUBES PROMOTE FRESHNESS AND PREVENT ANY ODORS. 
THE PRE-ROLL EXPERIENCE IS MUCH MORE PLEASING AS ITS READY TO GO.
THIS MAKES FOR A GREAT GIFT.
16 - 22% OF PURE POTENCY. 
NET. WT 1.5 GRAMS IN EACH CBD - PRE-ROLLED - KING CONE - JOINTS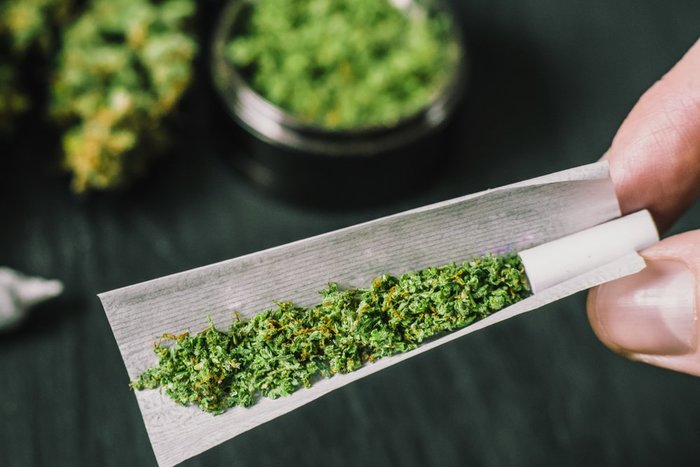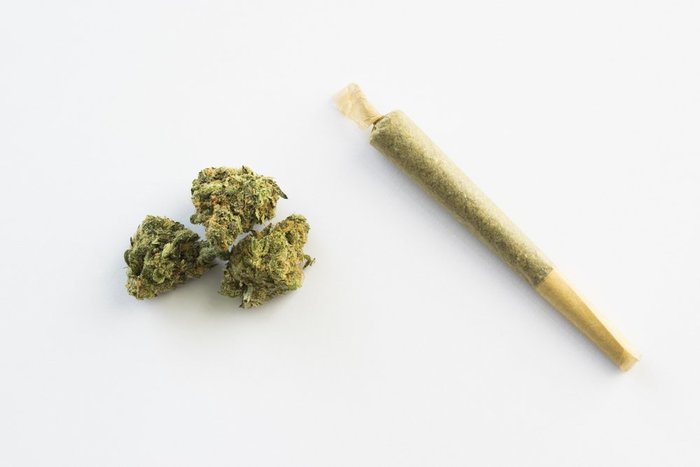 View full details