NYC Let Hemp Cultivators Grow Marijuana For The Whole State.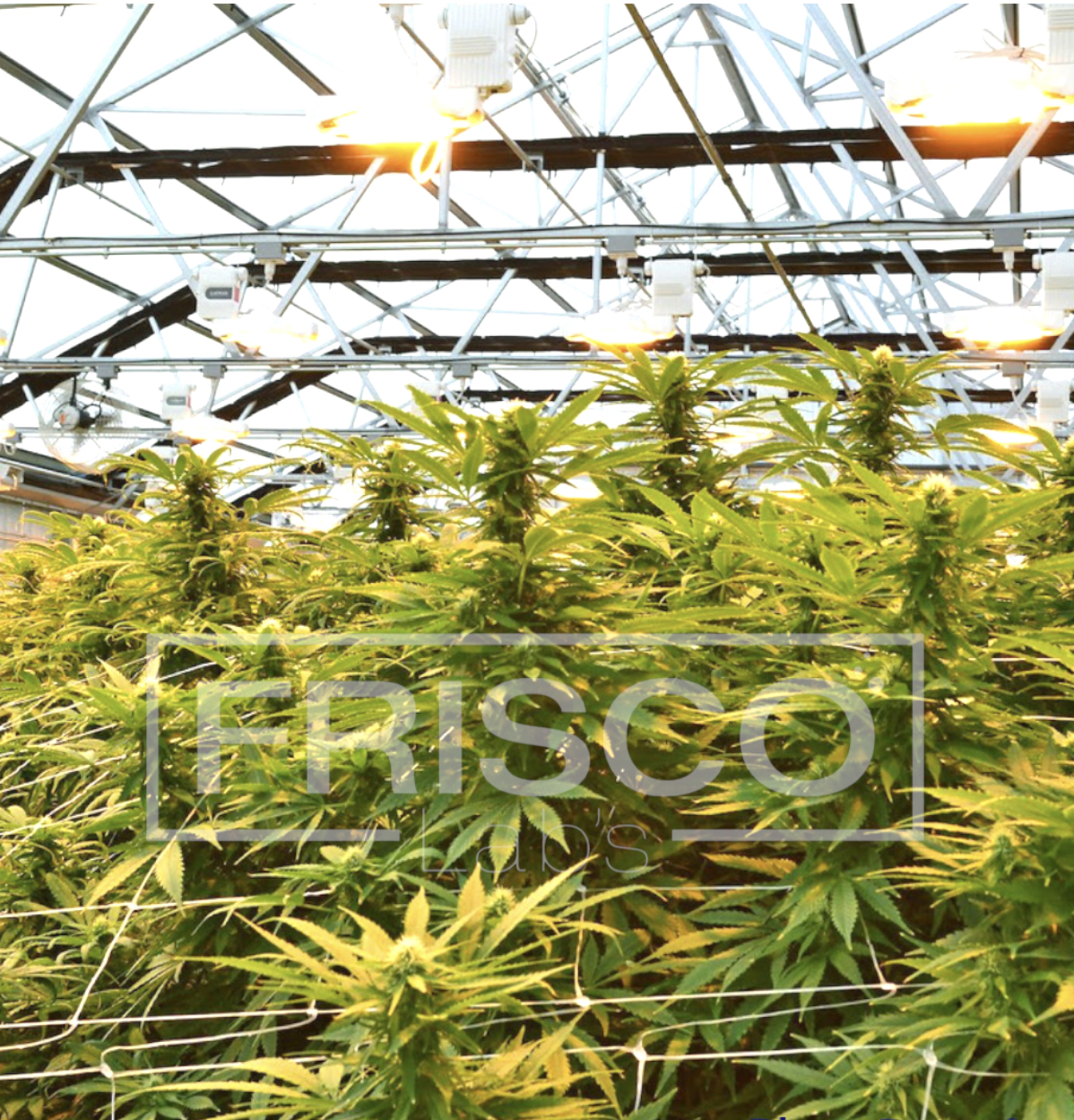 FEBRUARY 22, 2022 
 
The State of New York has passed Senate Bill S8084A, Allowing existing licensed hemp growers and processors to cultivate and process marijuana under two licenses; 
If this was to happen this would reshape the entire New York marijuana market. 
As we all know New York has millions and millions of people, so by allowing the current hemp producers to grow marijuana for the state would fulfill the state wide demand. Adult use marijuana is a an all time high and would require such large demand for the marijuana plant. This would be a easy fit for state regulations and supply chain issues.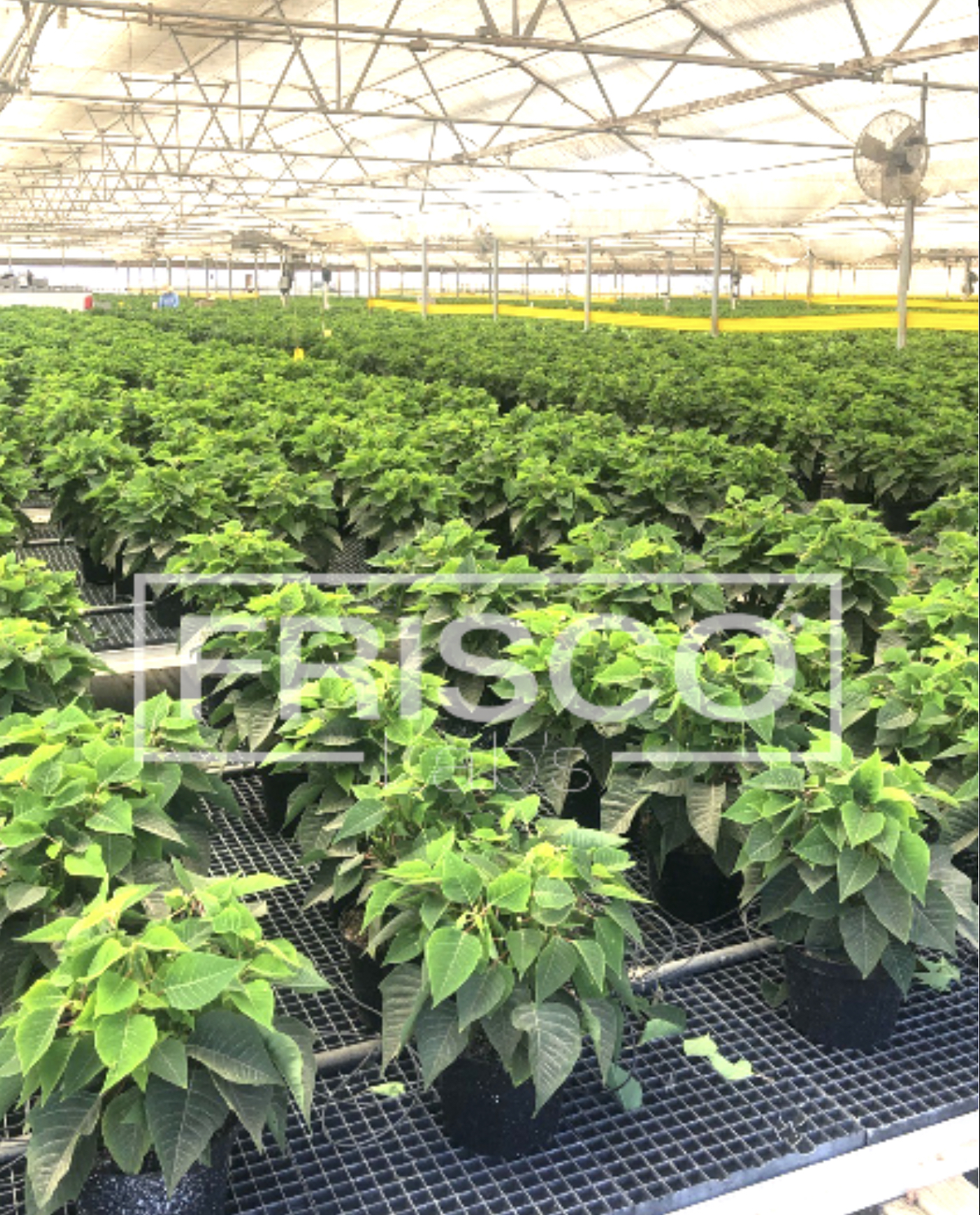 State regulators have not released and adopted to cannabis regulations. This means future cannabis growers won't be able to start operating until 2023, at the earliest, which will force adult-use dispensary licensees to wait even longer to fill their shelves. Therefore, allowing already-licensed hemp farmers and processors to transition into cannabis production may prevent these problems, provided regulators quickly promulgate regulations and efficiently handle the corresponding licensing process and that hemp farmers promptly learn how to cultivate cannabis and navigate the complexities of operating a cannabis business. 
The following is a quick overview of the requirements that would be imposed for each new license type. 
New York hemp licensees can cultivate, process, and distribute with the cultivator license 
This conditional license would permit already-licensed hemp growers that have grown and harvested hemp for at least two of the last four years to temporarily cultivate adult-use cannabis outdoors or in a greenhouse. 
Licensees would be temporarily allowed to minimally process and distribute cannabis products without needing a separate processor or distributor license, so long as these products are in the form of cannabis flower until June 1, 2023. As of June 2, 2023, any conditional adult-use cultivator seeking to process and distribute cannabis products would be required to apply for and receive a processor and/or distributor license to continue these operations. 
Conditional cannabis cultivation would only be permitted within the same or in an adjacent county in which the conditional adult-use cultivator licensee had previously been authorized to grow hemp. 
Conditional adult-use processor license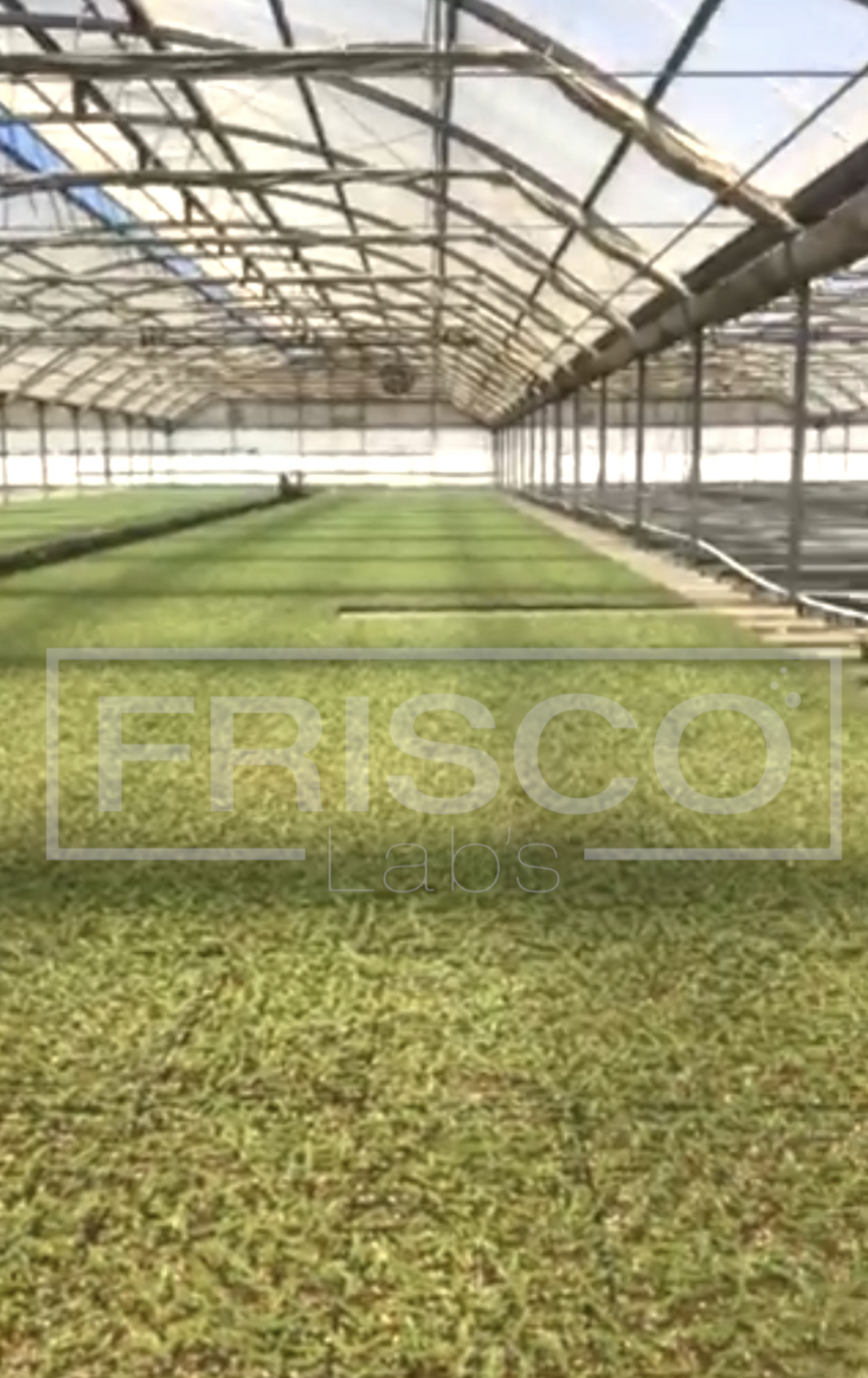 This conditional license would permit licensees to temporarily manufacture or process cannabis products until June 30, 2024. 
Eligible applicants would need to have applied for a cannabinoid hemp processor license as of December 31, 2021, and hold this license when applying. 
Licensees would only be allowed to produce extracts if already permitted to do so under their existing hemp processor license. 
The conditional processing of cannabis would only be permitted at the same location in which the conditional adult-use processor licensee is authorized to process hemp, unless expressly authorized by the NYC Office of Cannabis Management. 
Conditional processor licensees would have the authority to distribute cannabis products without holding an adult-use distributor until June 1, 2023, at which point any conditional processor seeking to distribute cannabis products would be required to apply for and receive a distributor license.